Automation Experience Efficiency Opportunity
Scale your OOH business to the next level with a fully-integrated management software
Get accurate reporting, streamlined workflows, and nimble sales tools that unlock new revenue opportunities.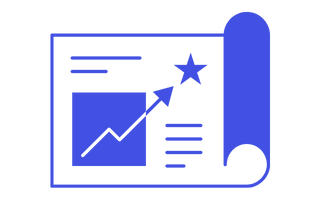 Strategic Business Intelligence At Your Fingertips
Instant visibility into sales KPIs, real estate KPIs, and trends within your data. Automations that bring joy to your staff
Single-point data entry with no rekeying for speedier delivery, scalability, and accuracy for the whole team.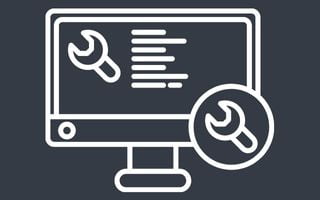 Sales Tools That Unlock New Revenue Potential
Better rate management, programmatic earning options, and tools that enable new selling strategies to increase yield.
Built-in audience metrics
AI-powered yield management
Automation for efficiency is the old standard.
Automation for empowerment is the new GOLD standard.
With industry-leading innovations that put you in control of your future, our software focuses not on where you should be, but on where you're going.
Automation is rapidly evolving.
Are you keeping up?
In order to take advantage of the future of OOH, you must have a system nimble enough to meet complex customer needs without paralyzing operations, empowering you to scale. Are your systems keeping up or holding you back?
Level 1 Automation
Using basic software tools to help track and improve quality of work.
Level 2 Automation
Using shared database systems to maximize efficiency by making your current tasks more streamlined.
Most operators are HERE.
Level 3 Automation
Using fully-integrated software to maximize scalability by eliminating tasks outright.
Level 4 Automation
Future-proofing your business through software that automatically adapts to new innovations and opportunities.
How automated are you really?

Get a Comprehensive Guide on How to Improve Efficiency, Scale Your Enterprise, and Be Ready For What's Coming Next In The Industry
We don't just sell software—We're a partner and problem-solver for your unique business
Apparatix began 15 years ago with a humble request from an OOH advertiser for a software engineer to create a system that could better suit their needs.
We took up the challenge, and our journey soon led us to build a powerful system to fulfill each need we encountered.
Our approach has been unique in that we collaborate closely with OOH businesses in order to construct the perfect custom-made solution for you.

Our operators include 50% of the top 20 independent OOH companies nationwide, for both panels/posters and digital faces.